Five of First Wealth's staff took part in the Citywire 10k run for charity last week. We braved a warm afternoon, completing three laps through the hub area of Regents Park. Each of us felt a great sense of achievement to compete, complete, and raise some money for children's charities.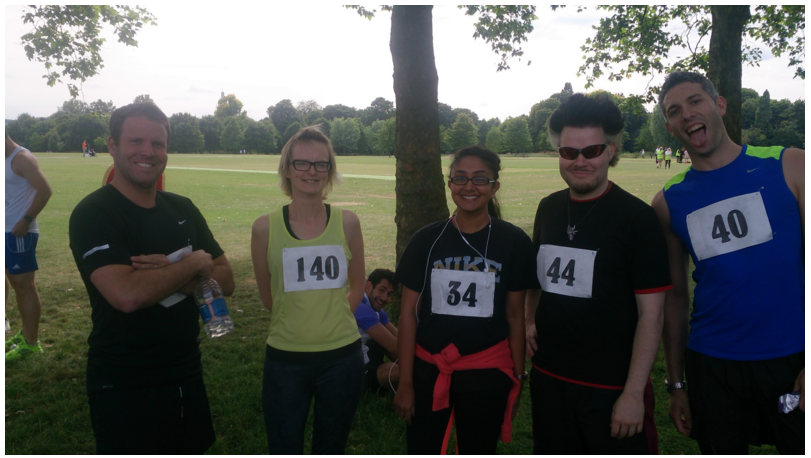 From left to right, looking very confident: Sam Sloma, Claire Phillips, Sonal Bhudia, Tony Chittenden and Robert Caplan.
The day was hot and the road was long, but we all managed to finish without completely exhausting ourselves (just about).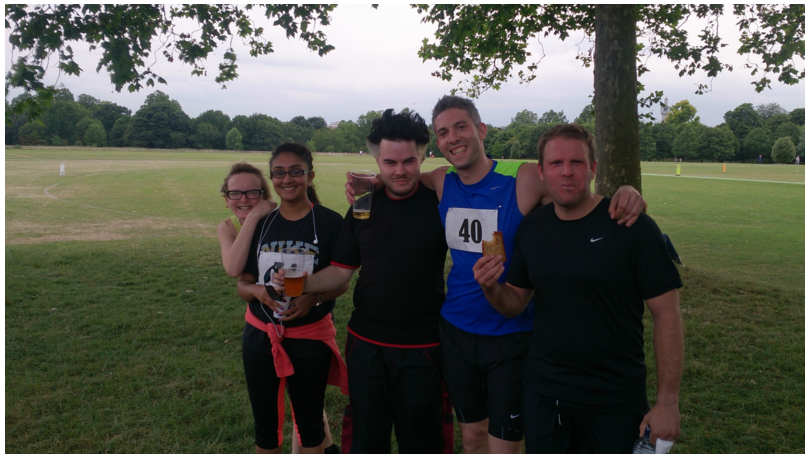 A challenging and enjoyable afternoon!